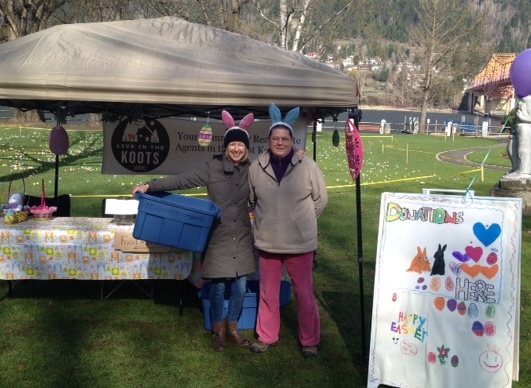 Funds raised from third-party events help support our mission to increase access to healthy food in a barrier-free manner and to host educational food skills programs. Food raised goes directly on our shelves. Third-party events also increase the public's awareness of our various programs, and promote community involvement in solutions to hunger.
There are many ways to raise funds from bake sales to barbecues, and performance events to merchandise sales. We are open to exploring all ideas with you.
Please check out our Third Party Event Guidelines to learn more!