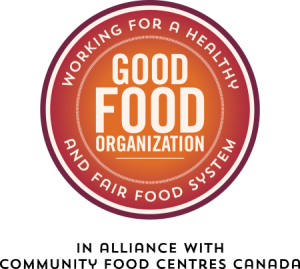 The Good Food Principles are:
1. We take action from the individual to the systemic level.
2. We believe and invest in the power of good food.
3. We create an environment of respect and community leadership.
4. We meet people where they're at.
5. We aim high for our organization and our community.