WELCOME TO THE

NELSON COMMUNITY FOOD CENTRE
At the Nelson Community Food Centre, we strive to create a welcoming environment where people can access healthy food, join a cooking or gardening program, and be a part of a community centred on nutritious food and fun social activities.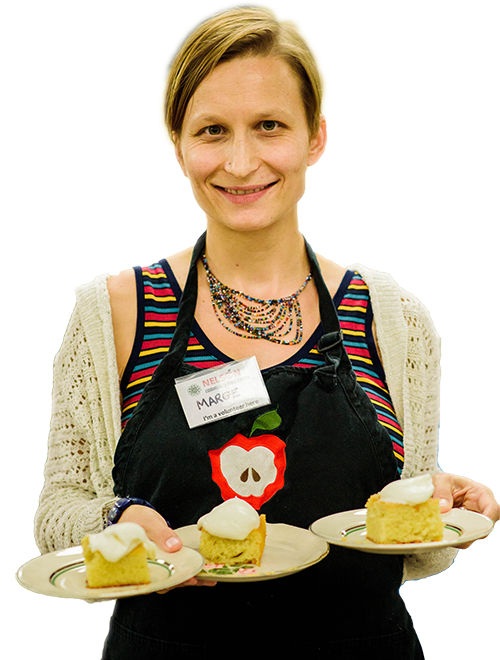 Our major partners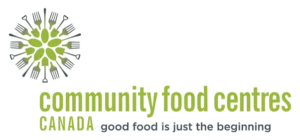 The Nelson Community Food Centre is a proud partner of Community Food Centres Canada (CFCC), a national non-profit that builds health, belonging, and social justice in communities across Canada through the power of food. The Nelson CFC is one of 13 Community Food Centres across the country—from Iqaluit to Nova Scotia. Click here to learn about our partner Community Food Centres.
We have also just begun to work with the United Way of BC as the steward organization for their West Kootenay Regional Community Food Hub. To learn more about United BC's work in food security, click here. 
…people just really enjoy coming here—not just for food but to interact. I love the community dinners because everybody is equal–staff, volunteers and people who participate in programs. We're all in it together.
It's really nice here, the volunteers and staff are friendly. I come for the food for sure; but there's no judgement. I actually led a canning class here a while back too. I like to get involved where I can.
YOU can HELP
BECOME A PROUD VOLUNTEER
Offer your time and energy to help others in our community. There are many opportunities for people willing to commit to a length of time (though our Harvest Rescue volunteers can be short-term).