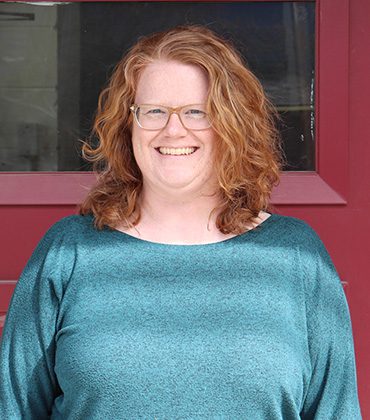 JESSICA CHANT
Executive Director
There's nothing that Jess loves more than bringing people together to eat and build community. Jess brings her extensive not-for-profit management skills to the table, including a love of budgets, grant-writing and leading people to do good things.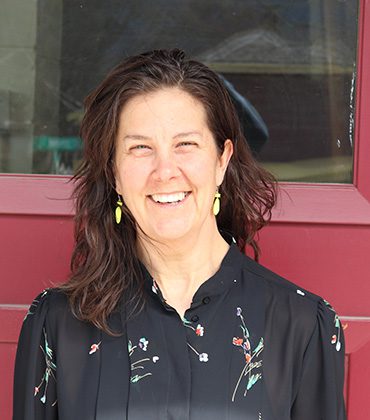 SHERRI KYLE
Program Manager and Volunteer Coordinator
Meet Sherri, whose many travels have not only exposed her to a multitude of flavours but also to how food brings communities together. She keeps busy at the Food Centre coordinating volunteers and running the Kids' Cooking Club where she shares her love of food.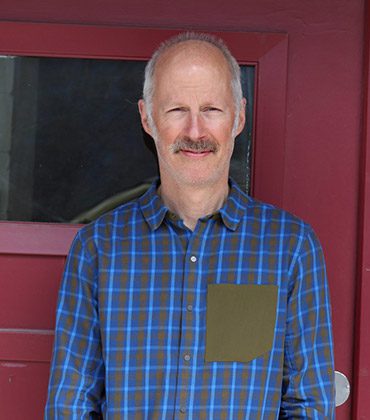 ANDREW CREIGHTON
Development Director
Andrew, who has a background in marketing and communications, is a lover of good food and the power it has to bring people of all stripes together. At the Food Centre, he keeps busy communicating the great things going on (and raising the funds to help make them happen).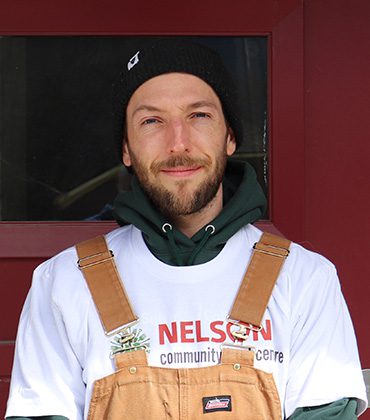 EMIL FISCHER
Garden Coordinator
Emil's lifelong passion for growing things, along with his DIY approach, means he feels very much at home in the Nelson Community Food Centre Garden. His mastery of composting, gardening and working well with others comes from helping out in a double-lot family/urban garden from a young age.
JESSE WOODWARD
Food Bank Coordinator
Jesse has worked in community building positions for over a decade here in Nelson. His background in farmers markets and municipal governance gives him the skills to provide healthy food to those facing adversity; while contributing to community wellbeing.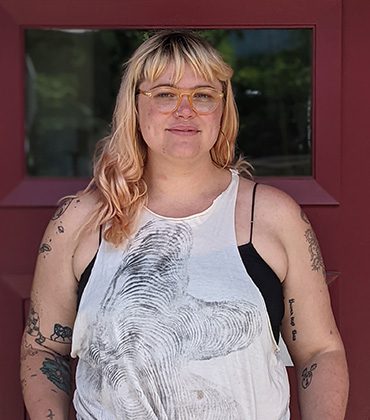 HANNAH DEBOER-SMITH
Harvest Rescue and Food Skills Coordinator
Hannah is drawn to community and connections made around good food. Her experience spans urban foraging, professional cooking and a degree in Community Development. You'll likely find her wandering the forest looking at the ground, playing music with friends or making art.