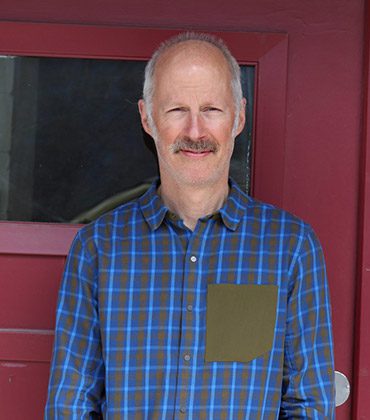 ANDREW CREIGHTON
Interim Executive Director
Andrew, who has a background in marketing and communications, is a lover of good food and the power it has to bring people of all stripes together. At the Food Centre, he keeps busy communicating the great things going on (and raising the funds to help make them happen).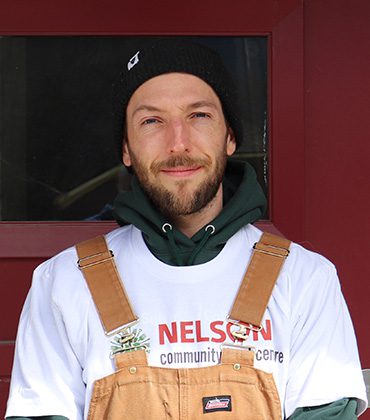 EMIL FISCHER
Garden/ Good Food Bank Coordinator
Emil's lifelong passion for growing things, along with his DIY approach, means he feels very much at home in the Nelson Community Food Centre Garden. His mastery of composting, gardening and working well with others comes from helping out in a double-lot family/urban garden from a young age.